Podcasts
Welcome to the Real Investment Show.
After 18-years on radio, the show has gone "digital" bringing you the financial and investing information you need to manage your money. Finally, news that makes sense. Lance digs into the raw data to bring a unique perspective to the conversation. His deep understanding of economics, markets and how investing really works helps listeners to achieve their goals.
Latest Bits and Bytes
---
Full Podcasts
---
Latest Videos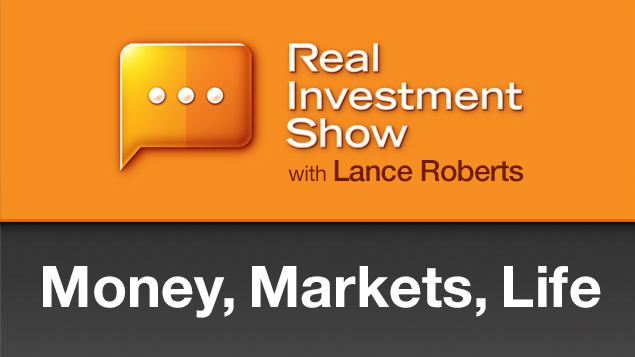 2020-04-07
Technically Speaking Tuesday (4/7/20)
Essential Traffic; Market Consolidation as Fed buys SBA Loans; financing 100% of US Debt: We are Japan; Virtual Birthday Parties; Tom Clancy/The Division-II; Buying food (...)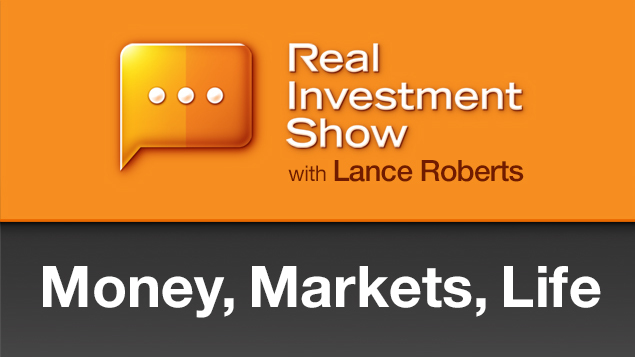 2020-04-06
When Concerns Become Reality (4/6/20)
What We're Doing During Quarantine; Lance's Banking Rant; Market Preview; "Dark Waters" movie review; Article Tease: "Impact of Stock Buy-backs;" Privatizing gains, Socia(...)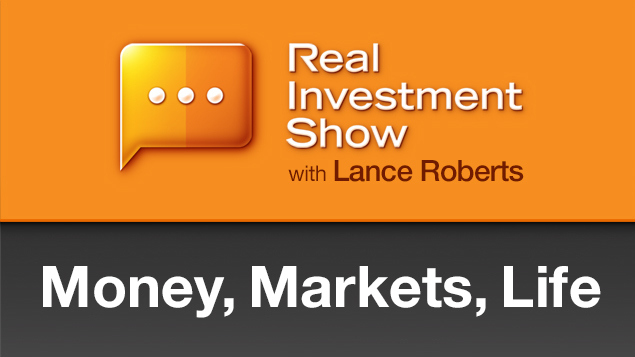 2020-04-03
Financial Fitness Friday (4/3/20)
Market Analysis, Commentary, and financial planning advice from RIA Advisors Director of Financial Planning, Richard Rosso, CFP, w Certified Financial Planner, Danny Ratliff, CFP.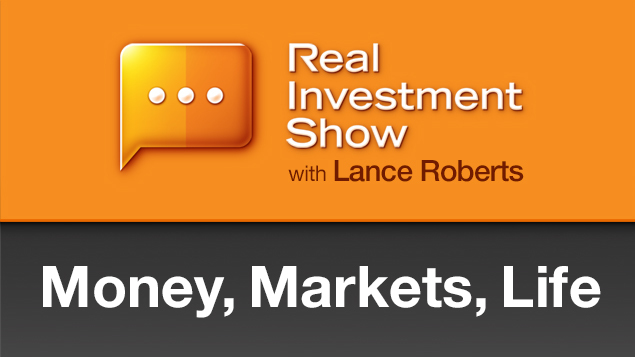 2020-04-02
Playing Jenga w Covid-19 (4/2/20)
Losing our options w COVID-19; Markets sustain worst quarter losses in (120-yr) History; Michael Lebowitz: Domestic Situation No One Has Seen in Our Lifetime; Worsened by(...)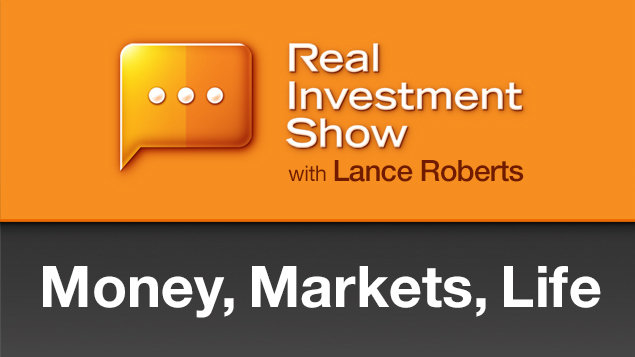 2020-04-01
The April Fool's Rally? (4/1/20)
The Virtual Happy Hour & Shopping w Shipt; Economic Data is About to Get Really Bad; Danny Ratlif on How To Respond to Economic Crisis; What Financial Advisors are Tellin(...)
2020-03-31
Technically Speaking Tuesday (3/31/20)
What if they made a Coronavirus Movie? What a Comeback Will Look Like; How We're Coping with Covid-19; Previewing Jobless Claims vs Continuing Claims; The Spike in Unempl(...)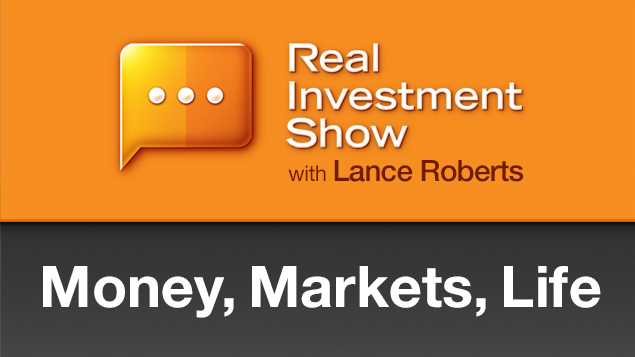 2020-03-30
The Unbearable Lightness of Being Bullish (3/30/20)
When we emerge from our Coronavirus Caves; Netflix and Johnny Tiger; Federal Stimulus aid going to the wrong places; Easter Bunny Unemployed; First Time Unemployment Clai(...)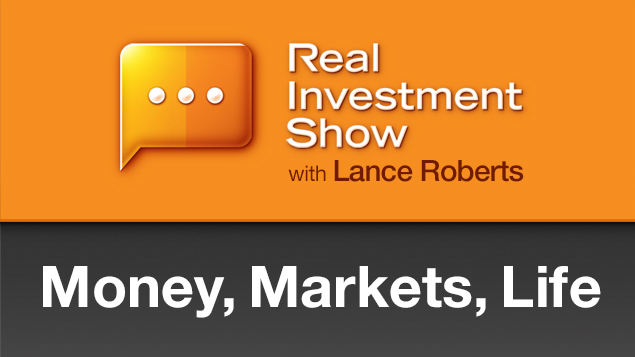 2020-03-27
Financial Fitness Friday (3/27/20)
Living in Quarantine; Managing Portfolios in Troubled Times; The Paradox of Thrift; The Tailwinds of Stock Buy Backs are Gone; Economic Summit tease; Working From Home; R(...)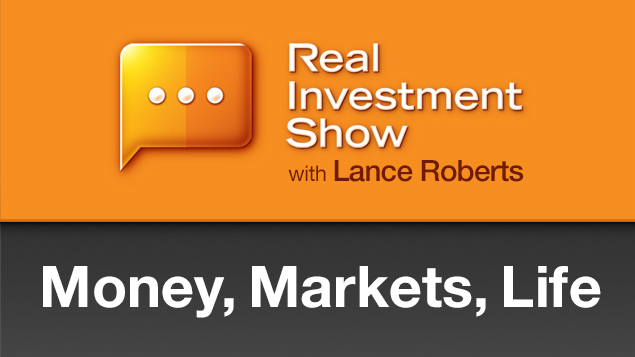 2020-03-26
More QE...to Infinity and Beyond! (3/26/20)
The Coronavirus-15; The Fed's Re-inflation of Bubble as markets form a temporary bottom; Virtual Economic Summit tease; Michael Lebowitz - Where Money Comes From, and whe(...)