Podcasts
Welcome to the Real Investment Show.
After 18-years on radio, the show has gone "digital" bringing you the financial and investing information you need to manage your money. Finally, news that makes sense. Lance digs into the raw data to bring a unique perspective to the conversation. His deep understanding of economics, markets and how investing really works helps listeners to achieve their goals.
Latest Bits and Bytes
---
Full Podcasts
---
Latest Videos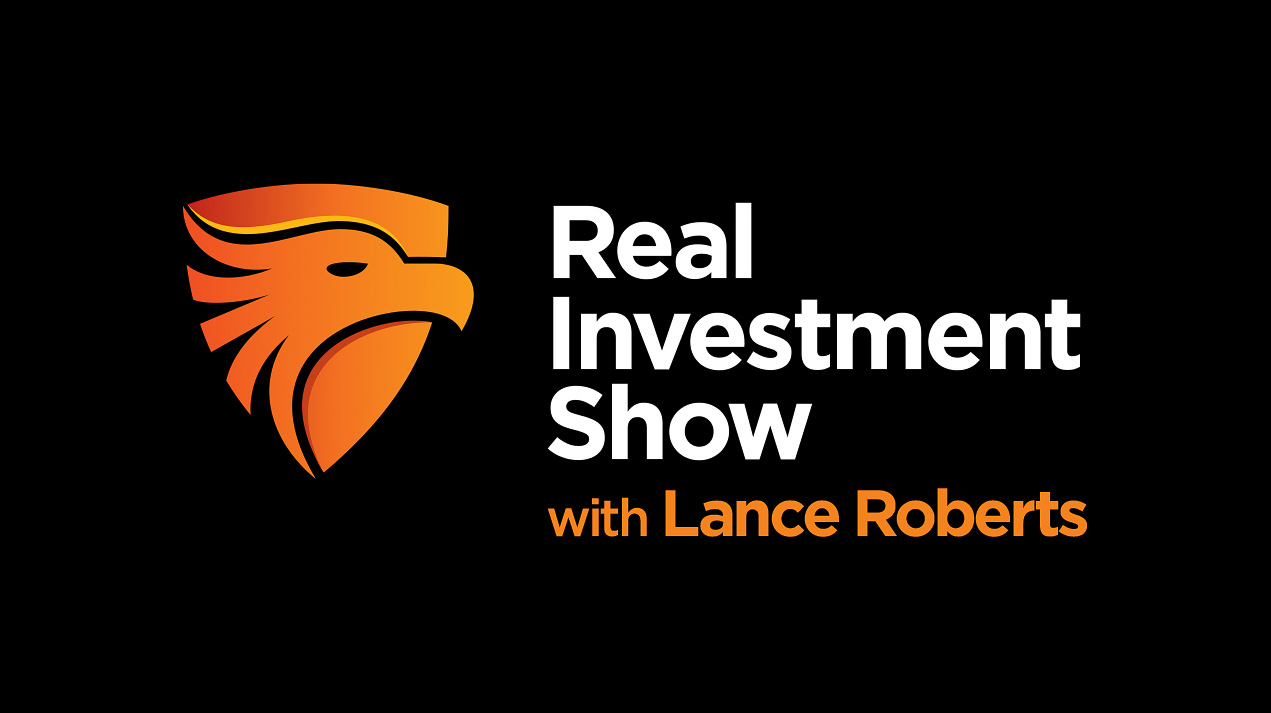 2021-11-29
Has Jerome Powell Changed His Mind? (11/30/21)
The maker of the world's most ugly car (Renault) is now making the world's most ugly flying car; Jerome Powell swings both ways; there's too much money chasing too few de(...)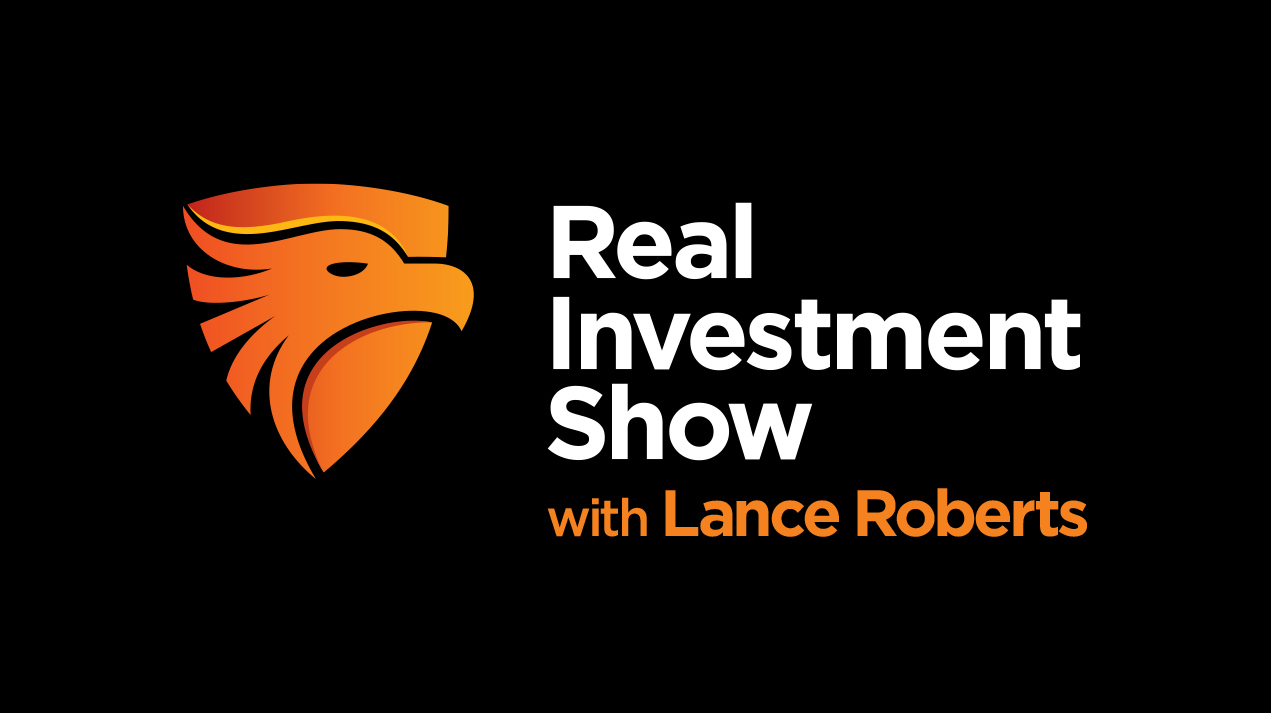 2021-11-23
Are Oil Prices Too Volatile to Handle? (11/29/21)
The shift in making kids pay for college; Will Politicians again shut down economies to thwart Omicron Variant of COVID? the impact of Mutual Fund distributions on Wall S(...)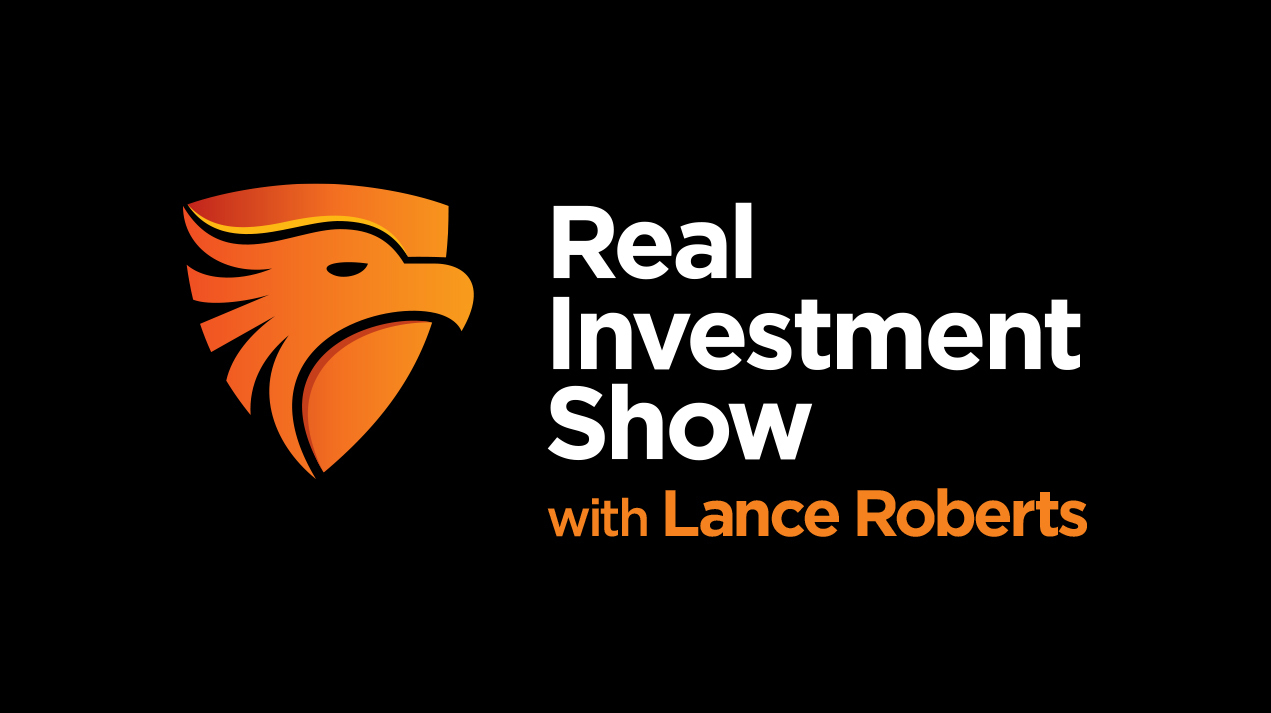 2021-11-22
Santa Rally Episode (11/23/21)
Market Technical Analysis & Commentary from RIA Advisors Chief Investment Strategist, Lance Roberts, CIO
2021-11-22
Is a Fed Taper GOOD for Markets?
At what interest rate will markets say, "enough?" The Instability of Stability is Markets' biggest risk; What is the Fed's taper-rate? Markets predict two rate hikes in 2(...)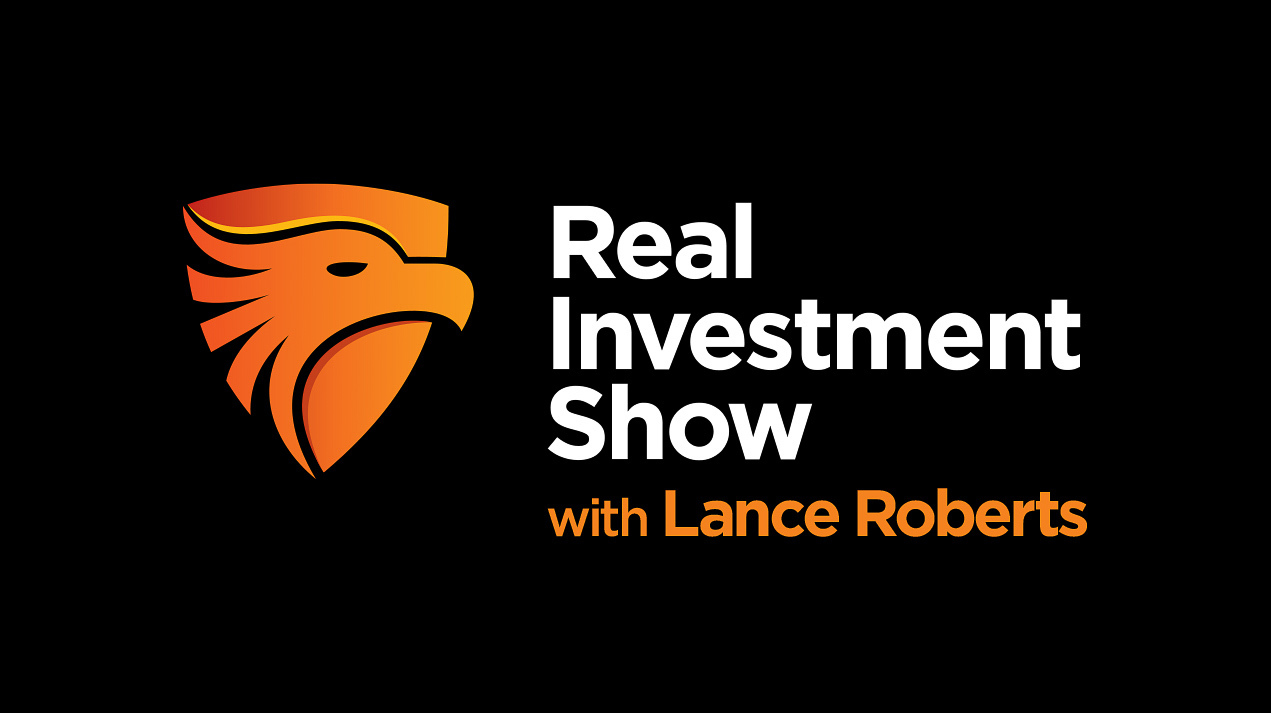 2021-11-18
The Medicare Medigap Mystery | Financial Fitness Friday (11/19/21)
Market Analysis & Personal Finance commentary from RIA Advisors Director of Financial Planning, Richard Rosso, CFP, w Senior Advisor, Danny Ratliff, CFP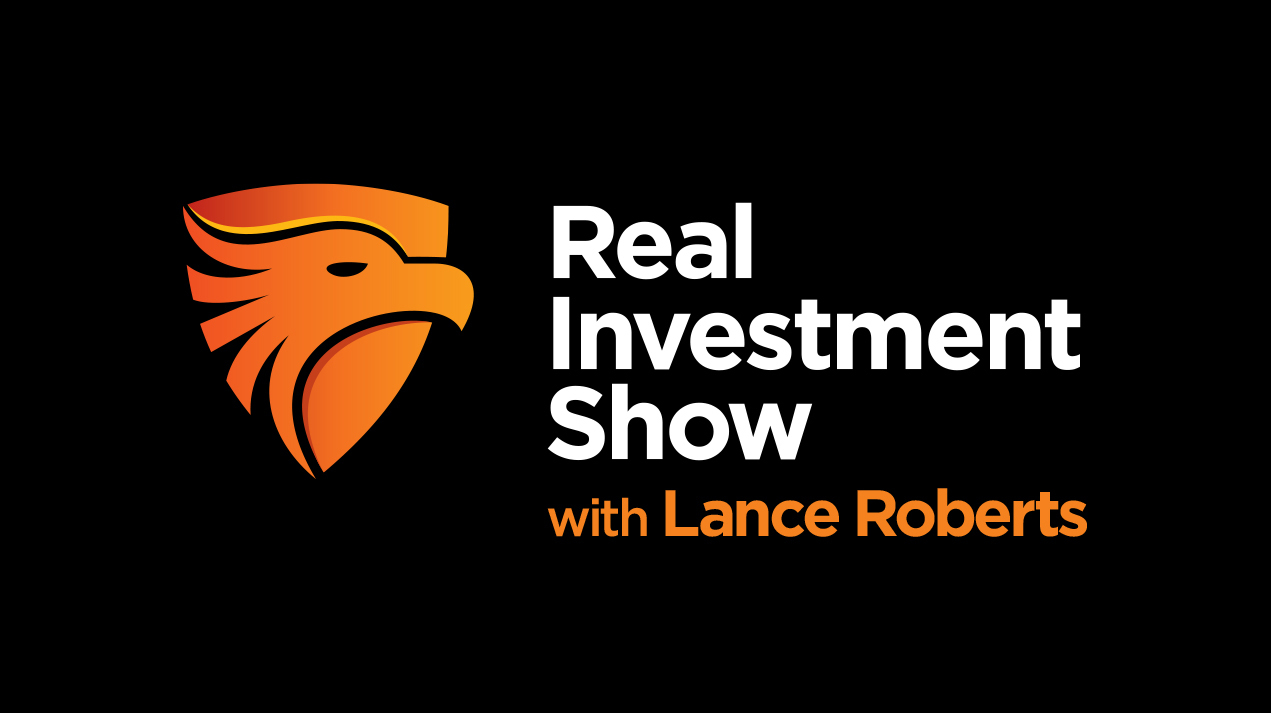 2021-11-17
Will Inflation Cause Stagflation? (11/18/21)
Starbuck's & McDonald's are luring customers with free stuff for the holidays, even as prices inflate; the political toll from a poor economy; how inflation becomes stagf(...)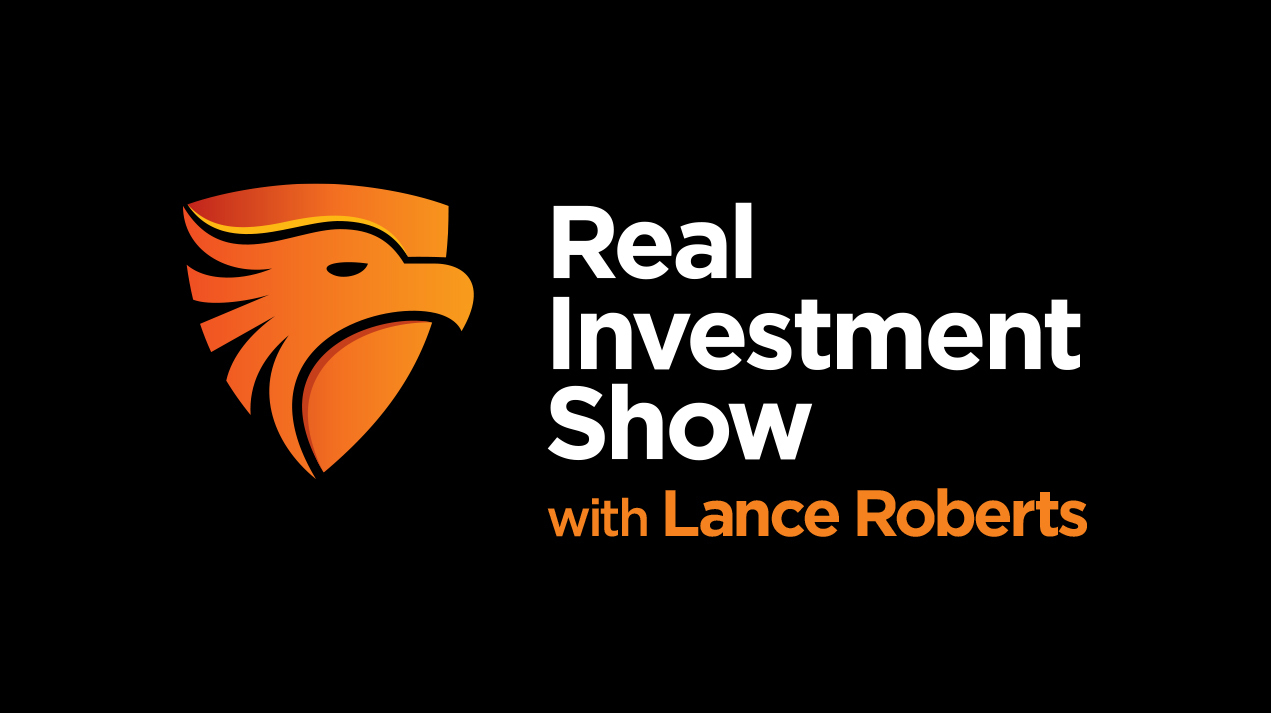 2021-11-16
The Build Back Better Bust (11/17/21)
Markets are quietly going sideways ahead of Thanksgiving; we're looking for the potential for a Santa Claus Rally; Janet Yellen is wrong; Build Back Better Plan is not pa(...)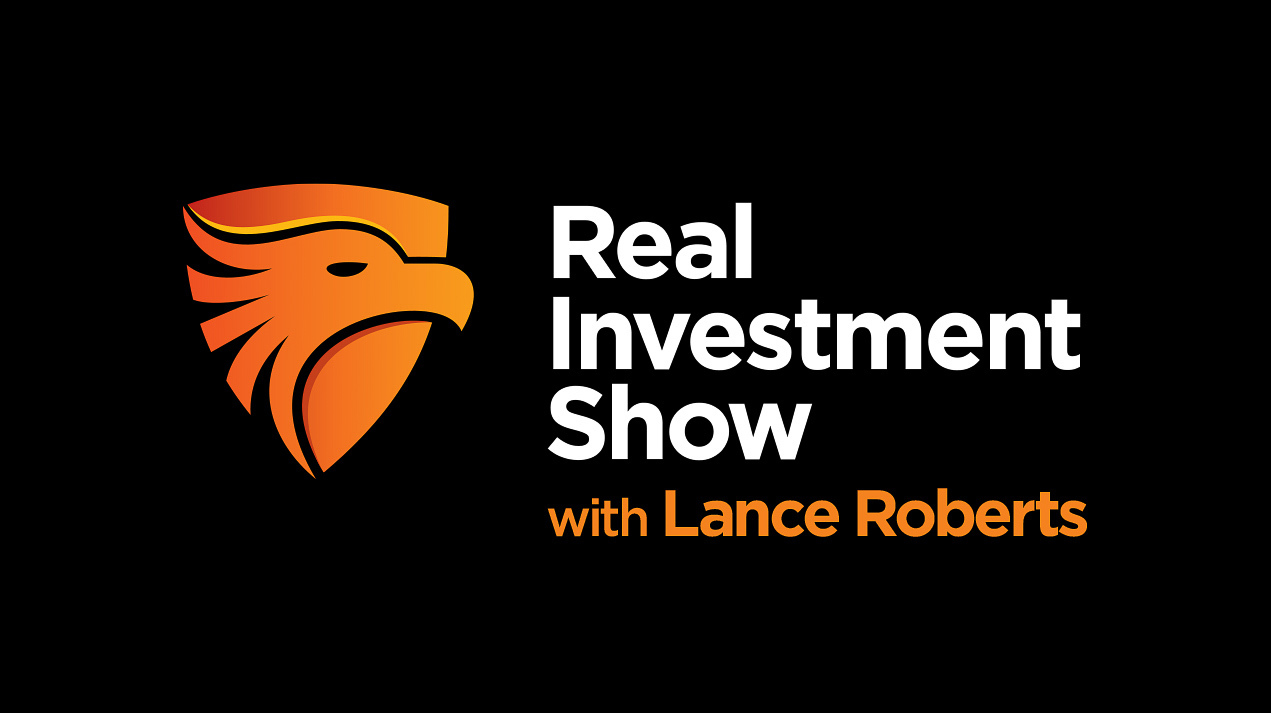 2021-11-15
Investors Who Ignore Valuations Suffer the Pay-back (11/16/21)
In answer to an email about how to trade in a bull market, we look at the role of excess valuations, and what they can tell us about future rewards; the the Fed is issuin(...)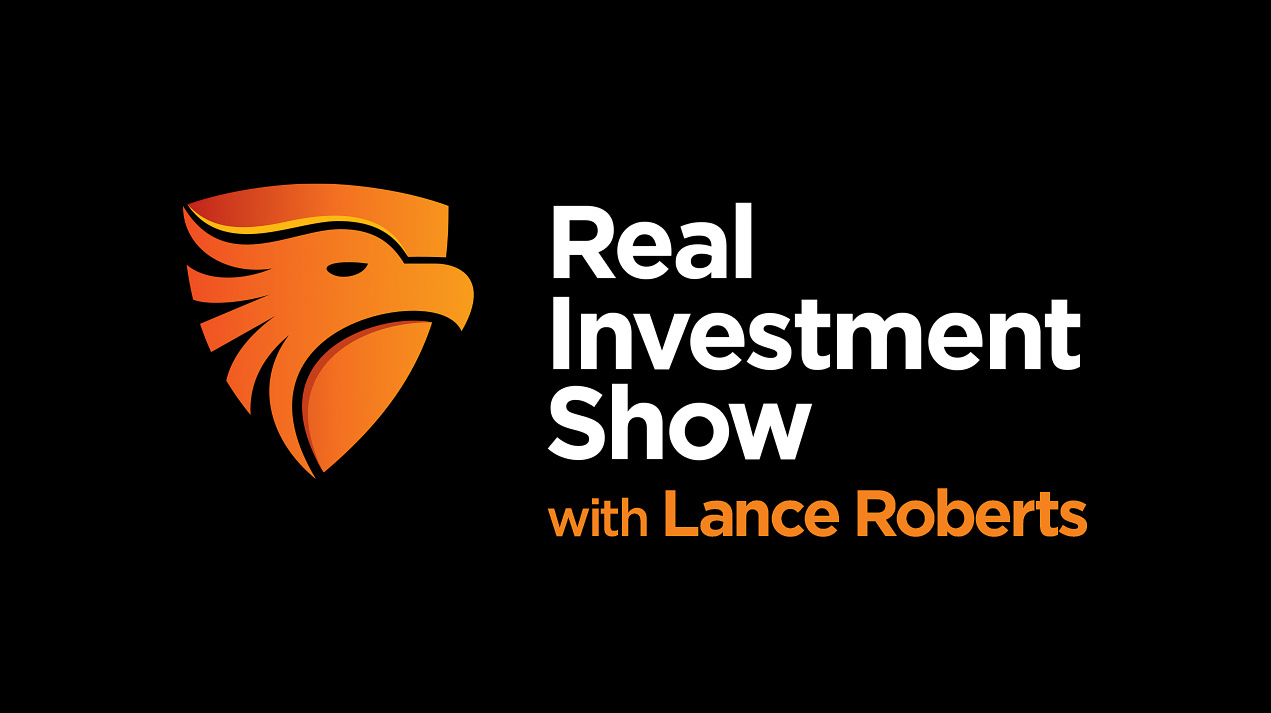 2021-11-15
Elon Musk for President (11/15/21)
Why we're write-in voting for Elon Musk for President: It's the economy, stupid; the Infrastructure Bill will exacerbate inflation; paying more to "be green" is running h(...)