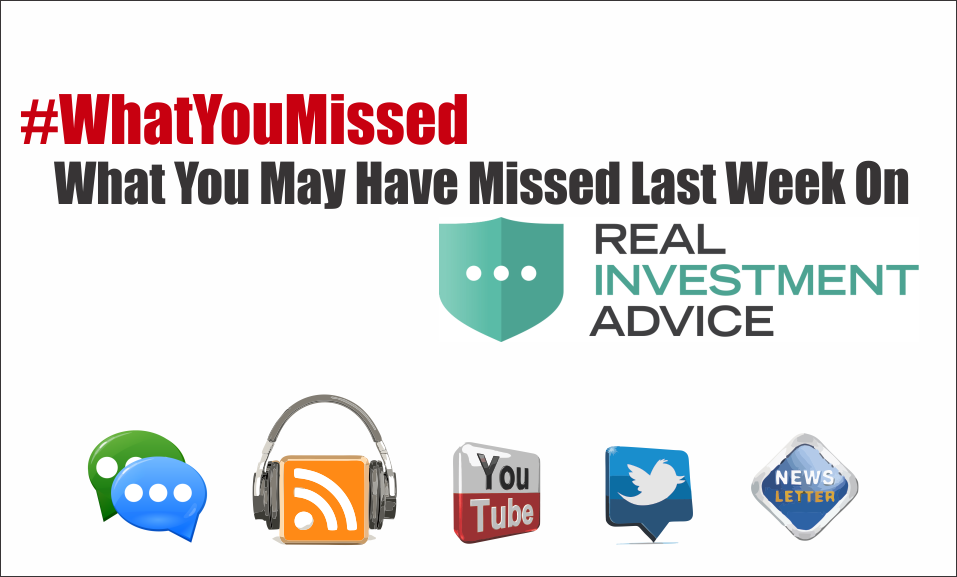 We know you get busy and don't check on our website as often as you might like. Plus, with so much content being pushed out every week from the RIA Team, we thought we would send you a weekly synopsis of everything that you might have missed.
The Best Of "The Lance Roberts Show"
Video Of The Week
Interview W/ Grant Williams: Negative Rates, Yield Curves & Gold Bugs
Our Best Tweets Of The Week
Our Latest Newsletter
What You Missed At RIA Pro
RIA Pro is our premium investment analysis, research, and data service. (Click here to try it now and get 30-days free)
See you next week!
2019/08/30
Also Read
5 ways to increase spending in retirement
Sep 16, 2021
David Robertson: The Inelastic Market Hypothesis.
Sep 16, 2021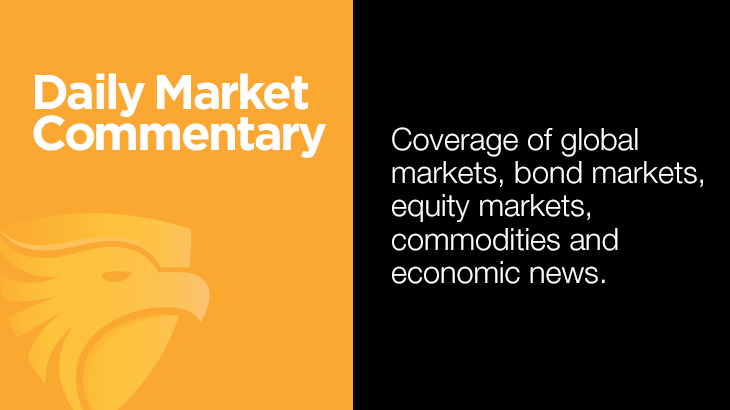 Should Investors "BTFD" The Crucial 50-DMA?
Sep 15, 2021
> Back to All Posts