◄ back to

all posts
Written by Lance Roberts | Aug, 24, 2017
Print Friendly
The three biggest deterrents to investment success for most individuals over time are fees, lack of capital to invest and human psychology.
In this video we cover the 9-common psychological pitfalls that lead investors to poor performance over the long-term.
---
---
Lance Roberts is a Chief Portfolio Strategist/Economist for Clarity Financial. He is also the host of "The Lance Roberts Podcast" and Chief Editor of the "Real Investment Advice" website and author of "Real Investment Daily" blog and "Real Investment Report". Follow Lance on Facebook, Twitter, Linked-In and YouTube
2017/08/24
Also Read
Morningstar's Christine Benz On Return Forecasts
Jan, 16, 2019
What Can We Learn From A Shutdown?
Jan, 16, 2019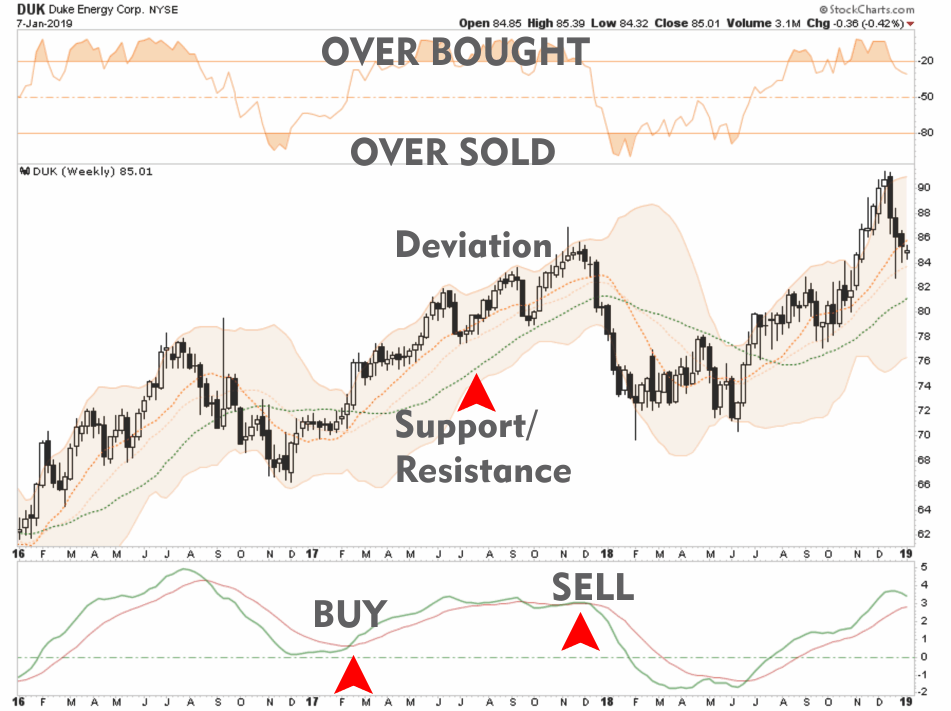 Selected Portfolio Position Review: 01-16-19
Jan, 16, 2019
◄ back to

all posts