◄ back to

all posts
Written by Lance Roberts | Apr, 27, 2018
Print Friendly
"When you see a bubble, get out of the way."
John Coumarianos recently penned a discussion of a Research Affiliates notes on the over-valuation of U.S. stocks versus international. Read the full blog post here.
---
---
Lance Roberts is a Chief Portfolio Strategist/Economist for Clarity Financial. He is also the host of "The Lance Roberts Podcast" and Chief Editor of the "Real Investment Advice" website and author of "Real Investment Daily" blog and "Real Investment Report". Follow Lance on Facebook, Twitter, Linked-In and YouTube
2018/04/27
Also Read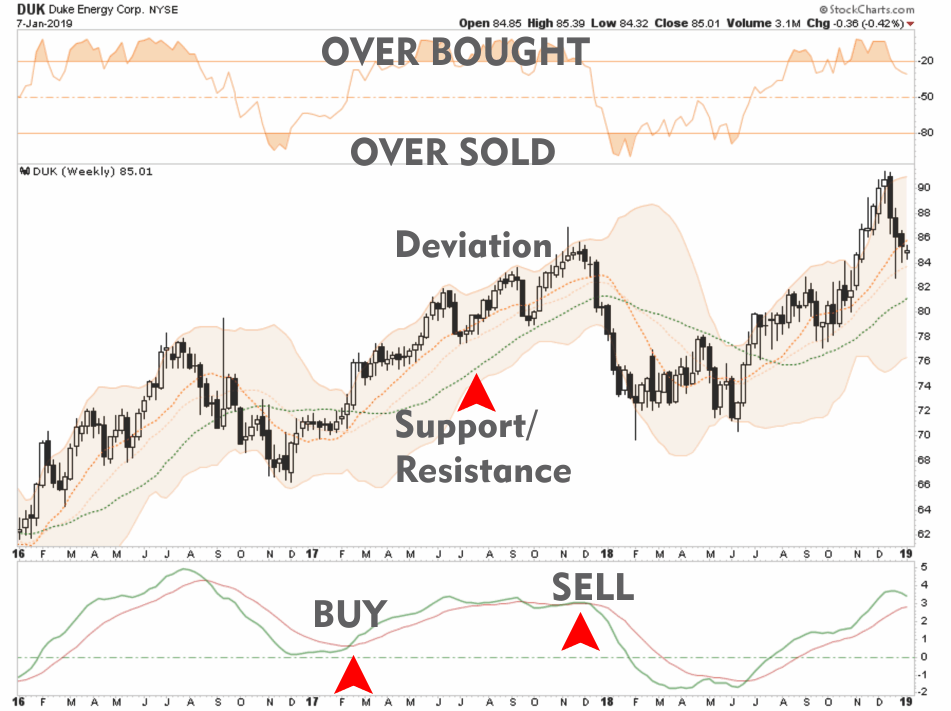 Long-Short Idea List: 03-15-19
Mar, 21, 2019
Why The Fed Keeps Propping Up The Market
Mar, 20, 2019
Has This Cycle Reached Its Tail?
Mar, 20, 2019
◄ back to

all posts