◄ back to

all posts
Written by Lance Roberts | Apr, 13, 2018
Print Friendly
On Wednesday, during the Real Investment Hour, I discussed a recent comment by David Rosenberg regarding "the most important" number, right now.  His answer: 13,000,000.
That is the number of individuals that have entered the financial services industry since the end of the "financial crisis."
Why is that important? These individuals have only lived in a market supported by repeated rounds of stimulus, low interest rates, QE and a seemingly "can't lose" market.
Experience is a valuable teacher.
---
---
Lance Roberts is a Chief Portfolio Strategist/Economist for Clarity Financial. He is also the host of "The Lance Roberts Podcast" and Chief Editor of the "Real Investment Advice" website and author of "Real Investment Daily" blog and "Real Investment Report". Follow Lance on Facebook, Twitter, Linked-In and YouTube
2018/04/13
Also Read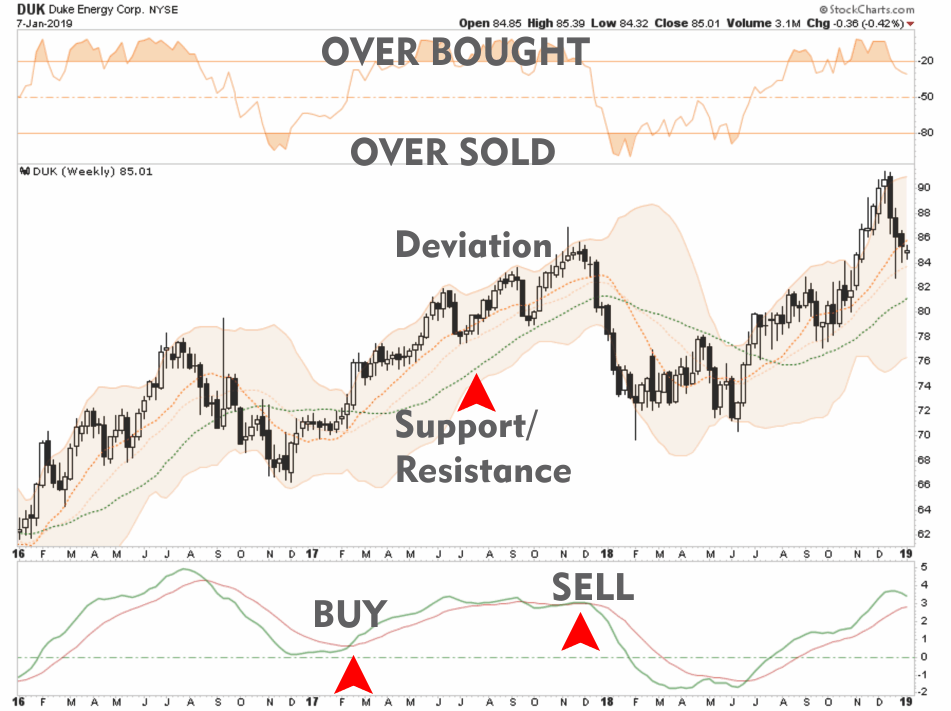 Long-Short Idea List: 03-15-19
Mar, 21, 2019
Why The Fed Keeps Propping Up The Market
Mar, 20, 2019
Has This Cycle Reached Its Tail?
Mar, 20, 2019
◄ back to

all posts