Turning Point Analytics utilizes a time-tested, real-world strategy that optimizes the clients entry and exit points and adds alpha. TPA defines each stock as Trend or Range to identify actionable inflection points.
In the short run, the market is a voting machine, but in the long run, it is a weighing machine. – Benjamin Graham
TPA Top 10 Buys & Top 10 Sells.
TPA will begin publishing its Top 10 Buys and Top 10 Sells every week. The report is an overview of recent recommendations. The report will include the last price, the action price, and the distance to action. The action price is the optional Buy or Sell level. The distance to action is the percent difference between the last price and the action price.
TPA TOP 10 BUYS AND TOP 10 SELLS
TPA MARKETSCOPE
CLICK ON LINKS BELOW FOR TECHNICAL INDICATOR EXPLANATIONS:
ASCENDING – DESCENDING TRIANGLE
DIRECTIONAL MOVEMENT INDEX (DMI)
MACD-MOVING AVERAGE CONVERGENCE-DIVERGENCE
RELATIVE STRENGTH & PEER STOCK PERFORMANCE
SUPPORT, RESISTANCE, BREAKOUT, BREAKDOWN
2020/07/06
Also Read
How Durable Is The Potemkin Economy?
Nov 17, 2021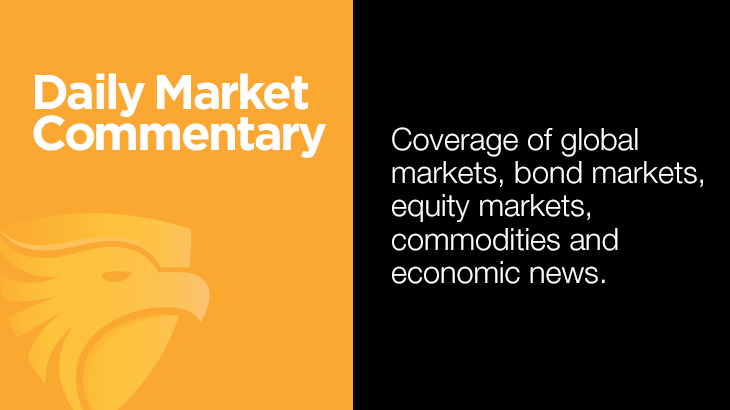 Stock Options Expiration Looms
Nov 16, 2021
Trade "The Off-The-Charts Bull Market"
Nov 16, 2021
> Back to All Posts