Jeffrey Marcus is the President of Turning Point Analytics. Turning Point Analytics utilizes a time-tested, real world strategy that optimizes client's entry and exit points and adds alpha. TPA defines each stock as Trend or Range to identify actionable inflection points. For more information on TPA check out: http://www.TurningPointAnalyticsllc.com
---
In the 3/17/20 World Snapshot entitled, The Long Term Trend is Over-a New Paradigm, TPA stated,
"For the markets, it is certain that the necessary actions to prevent a worsening epidemic will hurt the economy, but it is uncertain how long it will last and therefore how badly will the economy and businesses be hurt. One thing that is certain is that the 11-year uptrend line, which has supported the S&P500 through much turmoil and the longest bull market in history, is no longer intact."
So, no more easy buying on every decline and watching the longs go higher. This is tough stuff; with Covid-19 cases continuing to grow, governments enacting measures to stop the spread, which will hurt economies, and markets discounting future bad news.
Some day the cases will plateau and start to decline and economies will begin to heal, but that light at the end of this tunnel is hardly in sight. Meanwhile, the charts below of the S&P500 benchmark tell TPA the following:
When the 11-year bull market trend ended, other shorter trends were also violated. Chart 1 shows that in late February the S&P500 fell below its 14-month uptrend line and in early March the 13-month uptrend line was violated. Those breaks set in place the steep declines seen in the 2nd and 3rd weeks of March.
The zoom chart shows that while it may seem like an epic battle is going on around S&P500 2500, the real problem is the downtrend trying to form from the 2/19 high.
TPA still continues to see real long term support in the 3% range between 2110 and 2180 (see World Snapshots 3/17, 3/19, 3/24, and 3/30). Again, these are the breakout levels for the S&P500 after Crude bottomed on 2/11/16 and the market recovered (chart 3). A less likely move below that support, would leave long term support levels of the lows of 2014 and 2015. TPA is not willing to discuss that possibility at this juncture.

S&P 500 – Long Term
S&P 500 – Zoom
S&P 500 – Support Levels 2013-2020
---
Jeff Marcus founded Turning Point Analytics (TPA) in 2009 after 25 years on trading desks and 13 years as a head trader to provide strategic and technical research to institutional clients. Turning Point Analytics (TPA) provides a unique strategy that works as an overlay to clients' good fundamental analysis. After 10 years of serving only large institutions, TPA now offers its research services to mid and small managers, RIA's, and wealthy sophisticated individuals looking for a way to increase their returns and outperform their peers.
Subscribe 2 Week Trial
Customer Relationship Summary (Form CRS)
2020/04/03
Also Read
5 ways to increase spending in retirement
Sep 16, 2021
David Robertson: The Inelastic Market Hypothesis.
Sep 16, 2021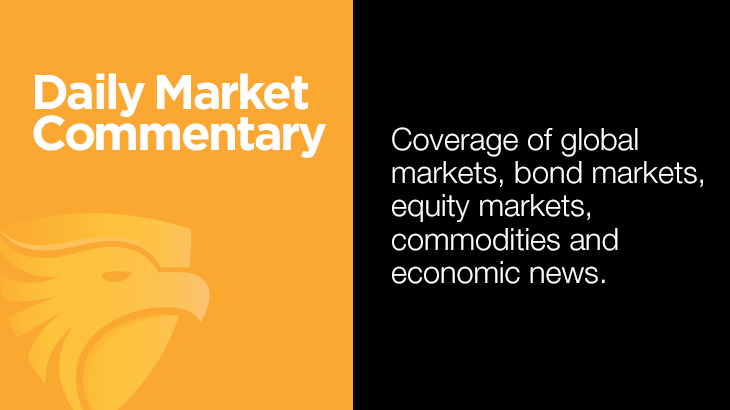 Should Investors "BTFD" The Crucial 50-DMA?
Sep 15, 2021
> Back to All Posts