"Don't Fight The Fed"!
This was arguably the most successful investment strategy over the past ten years. There was also no easier way to tarnish one's reputation and career than to ignore this profitable slogan, as many respectable money managers learned. However, given my assessment of the economic landscape and understanding of the bank's inner workings, I find myself questioning the success this strategy might have on a prospective basis.
To fight the Fed or not? I explore this very question in The Librarium Associates' latest "Around The World In 8 Pages …" quarterly report. It also contains several other thought-provoking articles covering the global investing landscape.
---
---
Seth Levine
Seth Levine is a professional, institutional investor. He is also the creator of The Integrating Investor where he blogs about macroeconomic and investment strategy related themes. Seth holds a Bachelor of Science degree in Mechanical Engineering from Cornell University and is a CFA charterholder. You can learn more about Seth at www.integratinginvestor.com and follow him on Twitter at @SethLevine2. Please note that any opinions and views he expresses are solely his own and do not reflect those of his current of former employers.
2019/04/24
Also Read
How Durable Is The Potemkin Economy?
Nov 17, 2021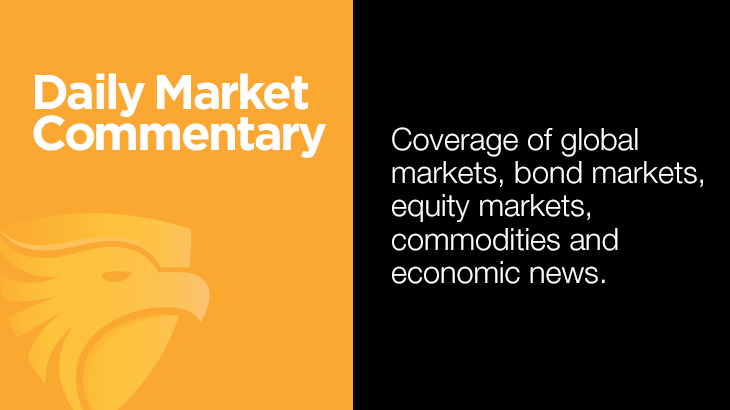 Stock Options Expiration Looms
Nov 16, 2021
Trade "The Off-The-Charts Bull Market"
Nov 16, 2021
> Back to All Posts