◄ back to

all posts
Written by Jesse Colombo | Nov, 9, 2018
Print Friendly
After plunging for most of October, the U.S. stock market rebounded sharply in the last two weeks in anticipation of the U.S. mid-term elections. Though the market soared the day after the election, the rally petered out on Thursday and Friday. This means that the breakdown from the important three-year old uptrend line is still valid. The fact that the market was unable to close above this level on the weekly chart after testing it is quite concerning and may foreshadow further weakness ahead. 
We at Clarity Financial LLC, a registered investment advisory firm, specialize in preserving and growing investor wealth in times like these. If you are concerned about your financial future, click here to ask me a question and find out more. 
2018/11/09
Also Read
Morningstar's Christine Benz On Return Forecasts
Jan, 16, 2019
What Can We Learn From A Shutdown?
Jan, 16, 2019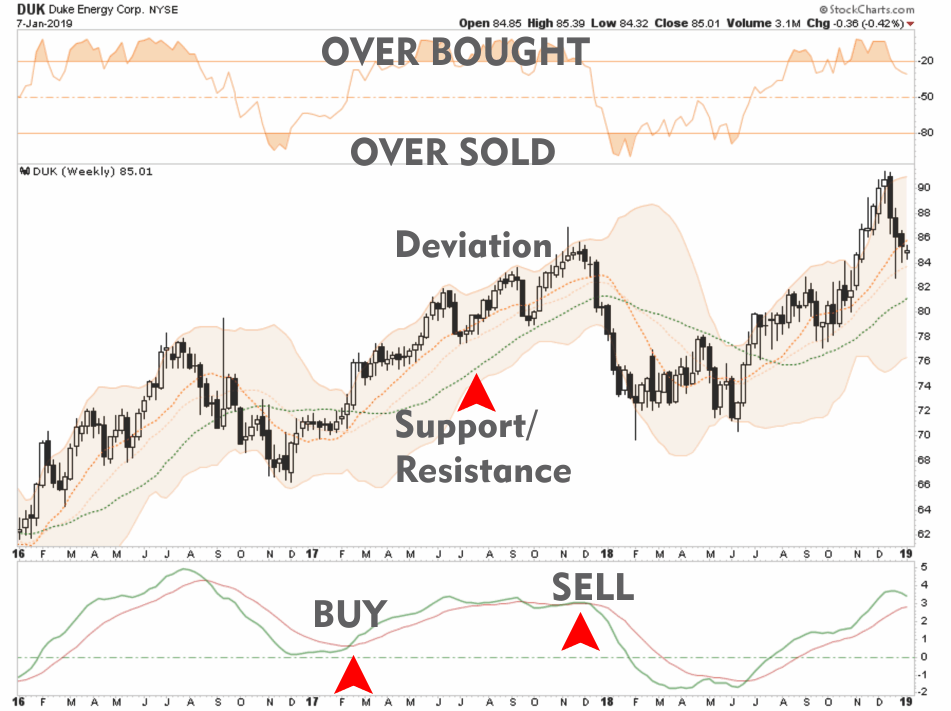 Selected Portfolio Position Review: 01-16-19
Jan, 16, 2019
◄ back to

all posts