Podcasts
Welcome to the NEW home of the Lance Roberts Show.
After 18-years on radio, the show has gone "digital" bringing you the financial and investing information you need to manage your money. Finally, news that makes sense. Lance digs into the raw data to bring a unique perspective to the conversation. His deep understanding of economics, markets and how investing really works helps listeners their goals. Tune in now and start your path to investing success.
Latest Bits and Bytes
---
Full Podcasts
---
Latest Videos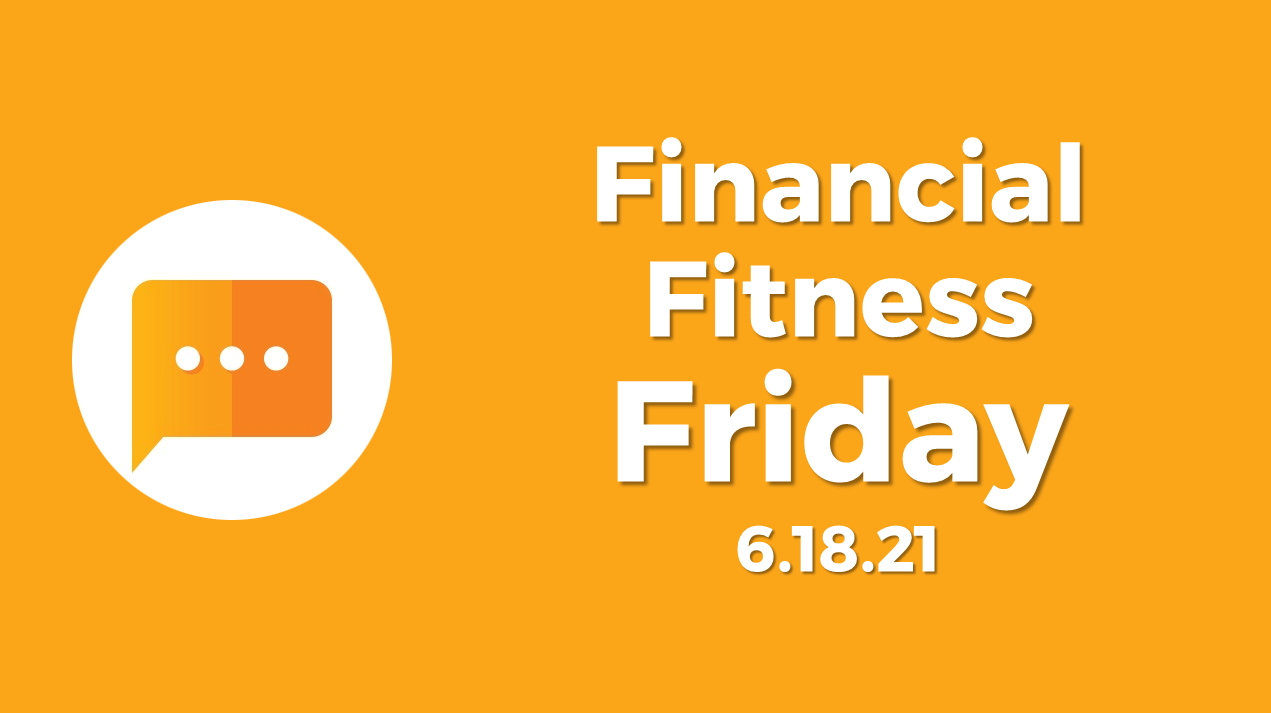 2021-06-17
Financial Fitness Friday (6/18/21)
SEG-1: Inflation, Deflation, Stagflation, or Disinflation SEG-2: A History of Inflation SEG-3: The Fed's Real Goal: Boosting Asset Prices SEG-4: The "Limitations" of the(...)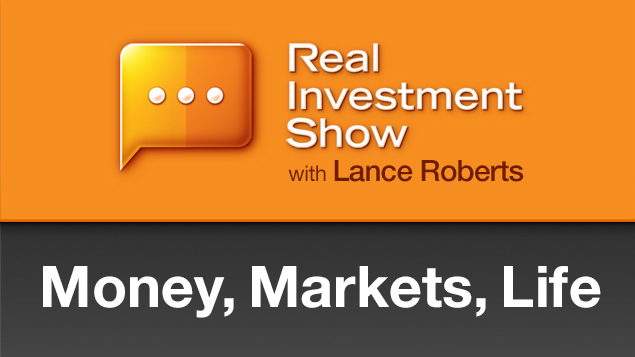 2021-06-16
Talking About Talking About Episode | The Real Investment Show (6/17/21)
SEG-1: Why the Fed is Wrong About Rates SEG-2: Fed Meeting Takeaway; Jackson Hole Prelude SEG-3: What Happens When We Taper SEG-4: YouTube Q&A: Money Flow Signals, SPY P(...)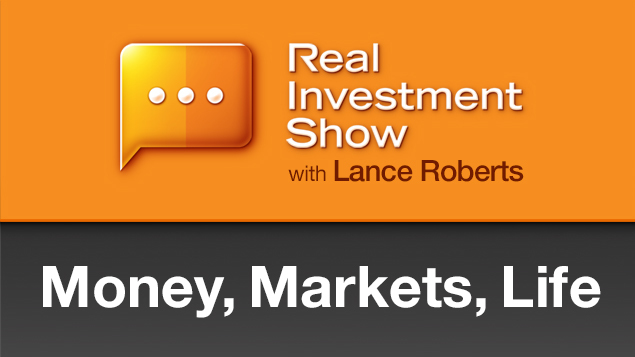 2021-06-15
Fed Day Episode | The Real Investment Show (6/16/21)
SEG-1: Corporatism vs Capitalism SEG-2: Fed Meeting Day Preview SEG-3: Inflation Management Strategy SEG-4: YouTube Q&A: Bear vs Bulls, News Impact, & WTI Pricing ------(...)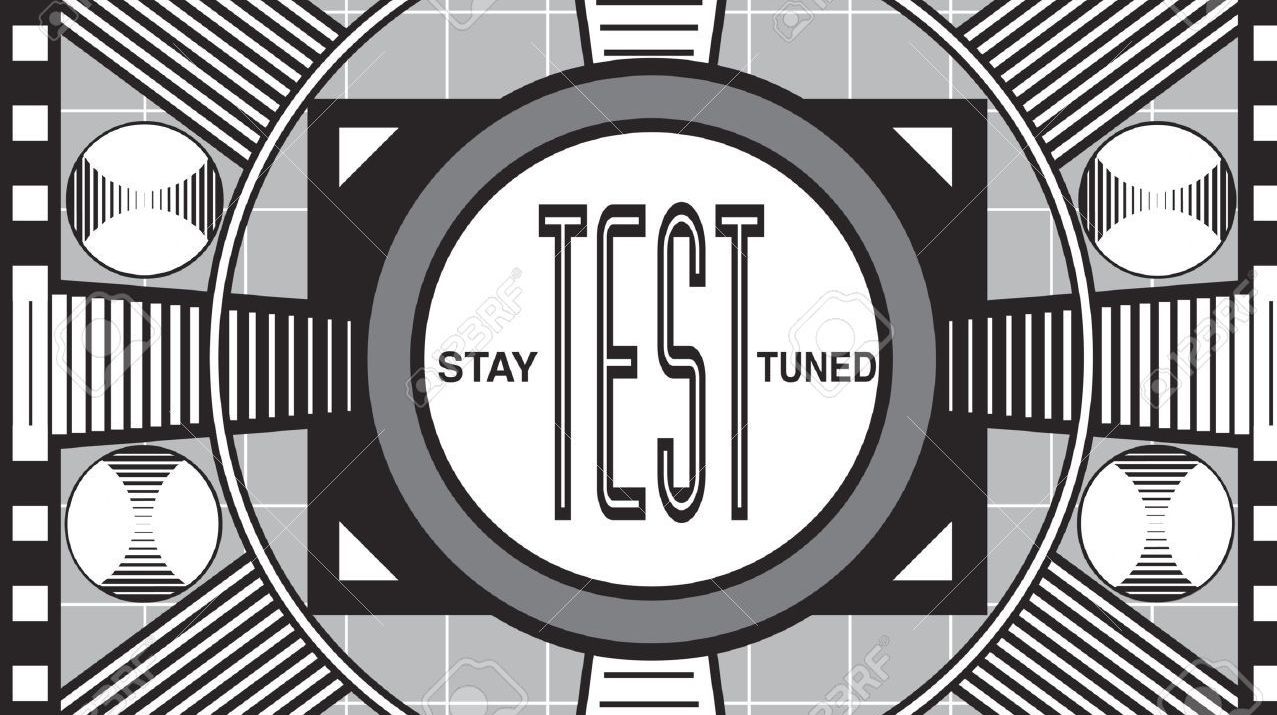 2021-06-15
LinkedIn Test Feed
Nothing to see here; just testing our connection with Linked-In.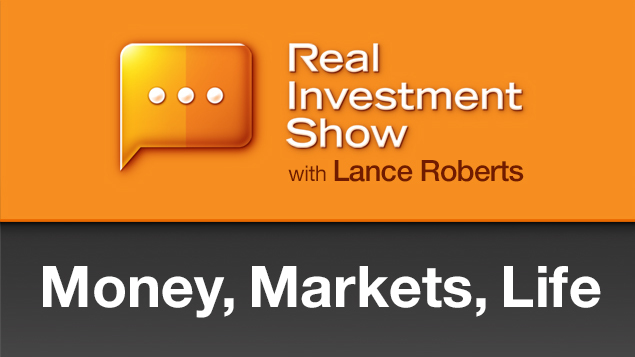 2021-06-14
Technically Speaking Tuesday (6/15/21)
SEG-1: Demographics are Destiny SEG-2: Retail Sales & the Two Faces of Inflation SEG-3: Slowly at First, Then All at Once SEG-4: Moving to Montana; Stagflation Explained(...)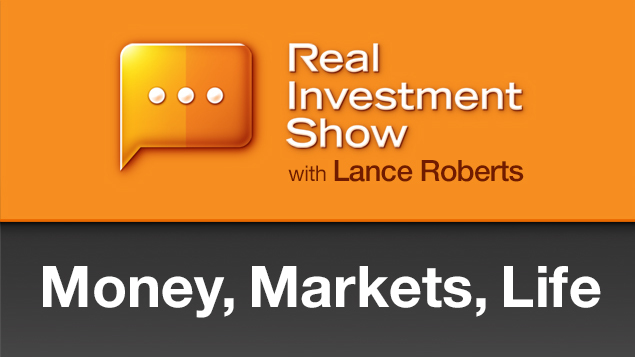 2021-06-11
Inflation Season Episode | The Real Investment Show (6/14/21)
SEG-1: Conspiracy Theories Come True; Were Stimmie Checks Necessary? SEG-2: The G-7 Farce; QE is Permanently in Fed Tool Box SEG-3: How Companies Respond to Inflation; B(...)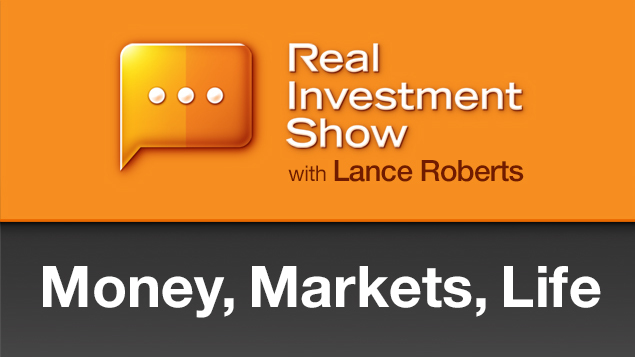 2021-06-10
Financial Fitness Friday (6/11/21)
SEG-1: Tax Fraud and Inflation Explodes SEG-2: The Fed's 2% Solution for Everything SEG-3: Feeding the FOMO SEG-4: Cash, Valuations, and The Rosso Indicator -------- - Ho(...)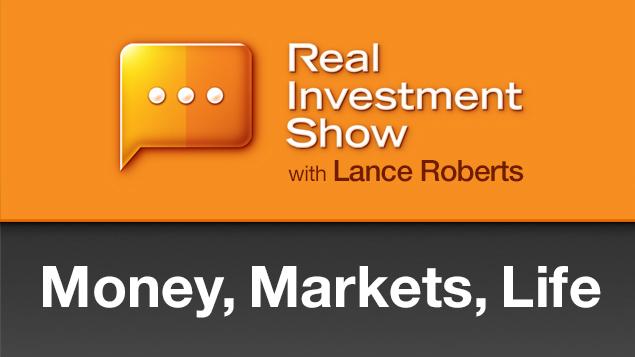 2021-06-09
Triggers & Tipping Points Episode | The Real Investment Show (6/10/21)
Market Analysis & Commentary from RIA Advisors Chief Investment Strategist, Lance Roberts, CIO, w Portfolio Manager, Michael Lebowitz, CFA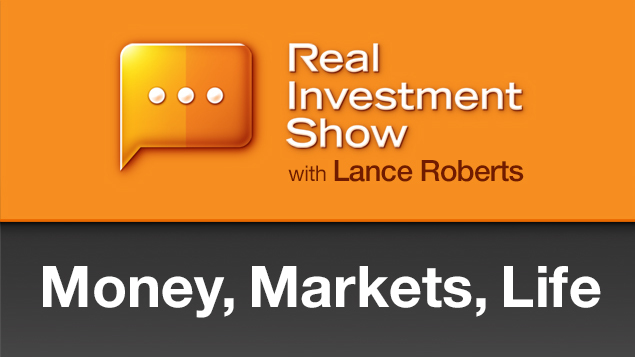 2021-06-08
Mixed-bag Wednesday Episode | The Real Investment Show (6/9/21)
SEG-1: Early Christmas Shopping; Market Commentary SEG-2: Raising Kids, Dubers, & Financial Education SEG-3: Why We Don't Like 401-K Plans SEG-4: CPI Index in Economic Re(...)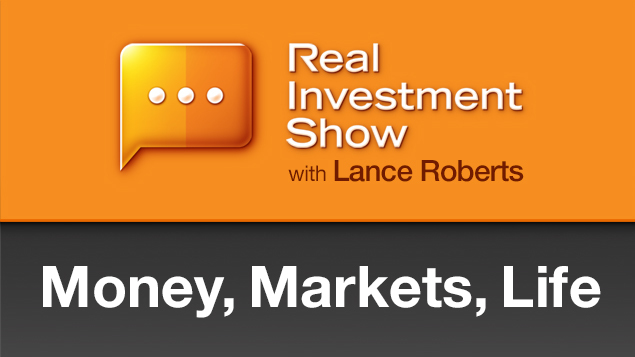 2021-06-07
Technically Speaking Tuesday (6/8/21)
SEG-1: Why Global Taxation is a Non-issue SEG-2: Headines, Vaccines, & Economics SEG-3: Why Markets are Ripe for Correction SEG-4: Costs & Consequences of Killing the Oil(...)