Last week, on the "Real Investment Hour" I spent some time with world renowned blogger and writer, Mike "Mish" Shedlock discussing the recent moves by the Trump Administration to engage in a trade war with China.
Is the idea of engaging in a "trade war" a good one?
Even if we win the "battle," do we lose the "war?"
Mike and I cover all of this and more…
For all of our videos subscribe to our "RIA Pro" YouTube channel
---
---
Lance Roberts is a Chief Portfolio Strategist/Economist for RIA Advisors. He is also the host of "The Lance Roberts Podcast" and Chief Editor of the "Real Investment Advice" website and author of "Real Investment Daily" blog and "Real Investment Report". Follow Lance on Facebook, Twitter, Linked-In and YouTube
Customer Relationship Summary (Form CRS)
2018/03/26
Also Read
How Durable Is The Potemkin Economy?
Nov 17, 2021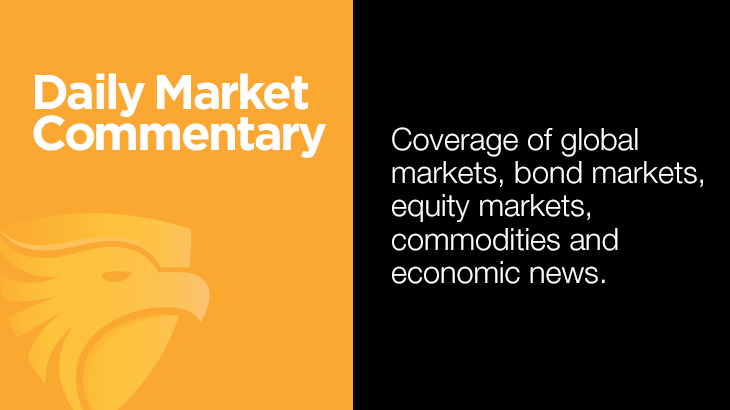 Stock Options Expiration Looms
Nov 16, 2021
Trade "The Off-The-Charts Bull Market"
Nov 16, 2021
> Back to All Posts