Here is my interview with Stuart Varney on Fox Business News Monday morning.
One thing that I didn't have enough time to fully answer was Stuart's question regarding whether the current strength in corporate profits would be a pleasant contributor to higher stock prices?
While first-quarter corporate profits will indeed be robust and they will likely meet consensus expectations, forward-looking economic indicators are growing more ambiguous.
Specifically:
Real retail sales in the U.S. have been down for three months is a row.
A number of other high-frequency domestic economic statistics are missing consensus expectations.
The Citigroup Global Economic Surprise Index turned lower last week for the first time since August 2017.
The Citigroup European Economic Surprise Index is at a two-year low.
" I think all of us are concerned that the Trump ceiling seems to pop up so unexpectedly that the market's become un-investible. But I thought Larry's floor might be as strong as Trump's ceiling which means that the Trump inspired dips can be bought knowing that Larry will be right there to remind us that we should be more optimistic than we have been about the Chinese negotiations. There was a discordant note when Larry said the stock market's been doing fine during this period. I can't agree with that no matter how optimistic I am trying to be." – Jim "El Capitan" Cramer
I have a fundamental difference in the way of how I see the players in the Administration around Trump's orbit impacting the policy process relative to what Jim sees.
In the " Presidency of One," and "A Backward Looking, Anti-Technology President Represents Another Near Term Market Headwind," I described an insular and autocratic Trump, The Supreme Tweeter who riffs and produces "on the fly" policy without a sense of history or meaningful, outside advice.
He goes at it alone.
As it relates to trade policy, Larry Kudlow may very well be a calming influence but it is my continued view that Wilbur Ross and Peter Navarro, his hawkish economic handmaidens, have Trump's ear.
The views that animate Navarro's policy prescriptions demonstrate an extreme lack and almost illiterate interpretation of trade economics:
* There is no inverse relationship between imports and GDP as Navarro asserts.
* In fact, there is a strong positive relationship between changes in trade deficits and changes in GDP.
The chance of policy mistakes has been heightened as more reasonable buffers and clear headed thinkers, like Larry Kudlow and others, are not materially in control of the hastily crafted economic policy process delivered by the Administration.
In the final analysis, it's the economy stupid!
Though the futures are higher in premarket trading this morning (reflecting more conciliatory trade talk from China), the chances of a recession in late 2019/early 2020 are increasing.
2018/04/10
Also Read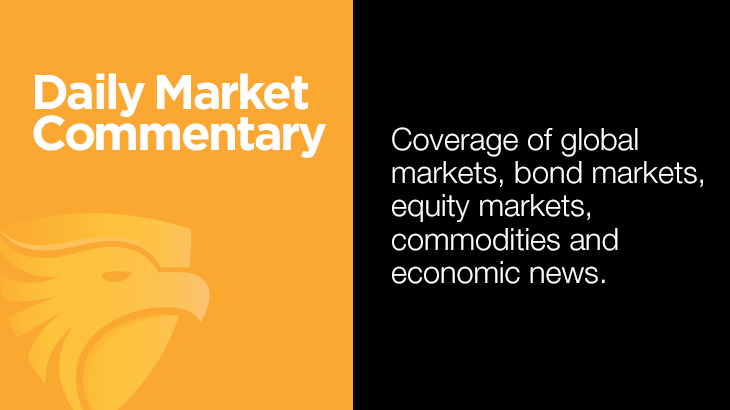 China Slows As The S&P 500 Goes Into Rally Mode
Oct 19, 2021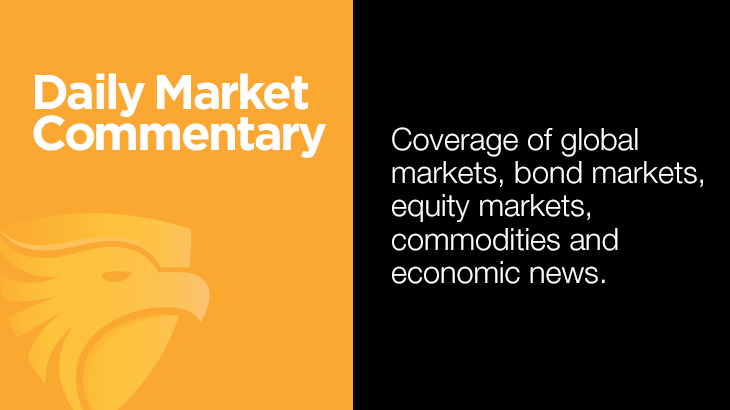 S&P 500 Retakes 50-dma As Bulls Swoop In
Oct 18, 2021
> Back to All Posts