In a recent interview with Lawrence Lepard we dig down into the lessons of history to discern what will be the probable outcomes in the future for investors.
Lawrence Lepard has a long history as a private equity manager and making early bets on the technology before "it was thing." He is currently the managing partner at Equity Management Associates (EMA) which is a private investment partnership which pursues investments in companies that have growth at a reasonable price (GARP) characteristics.
We have broken down the interview into "bite sized" pieces for easier consumption.
---
Why Lessons From The 1900's Are Important To Today's Markets
---
How To Invest With An Activist Fed
---
How We Got From The Housing Bubble To Here
---
How To Deal With Today's Financial Terrorists
---
Why The Tide Is Going Out On Interest Rates
2018/11/28
Also Read
How Durable Is The Potemkin Economy?
Nov 17, 2021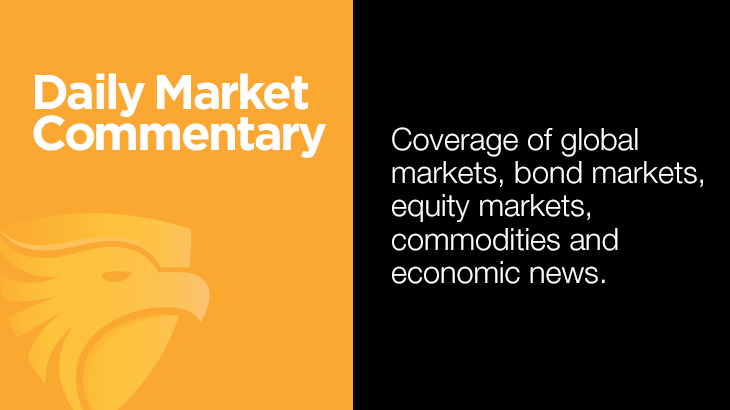 Stock Options Expiration Looms
Nov 16, 2021
Trade "The Off-The-Charts Bull Market"
Nov 16, 2021
> Back to All Posts