I got a chance to sit down with the CIO of Crescat Capital Management, Kevin Smith, in a wide ranging interview about the economy, the markets, interest rates and the forward risks to investors in the months ahead.
Crescat is a global macro asset management firm which deploys value-driven models to develop tactical investment themes. Their mission is to protect and grow wealth by capitalizing on the most compelling macro themes of our time. Their aim for high absolute and risk-adjusted returns over the long term with low correlation to benchmarks has paid off as they were among the best performing hedgefunds this year.
Get more information on Crescat Capital
---
Why The US Can't Decouple From The Rest Of The World
---
Why US Credit Issues Are Due To A Hamstrung Fed
---
Are Fed Rate Hikes The First Whiff Of A Financial Crisis
---
The Importance Of Being Tactical In A Downturn
---
2018/11/28
Also Read
How Durable Is The Potemkin Economy?
Nov 17, 2021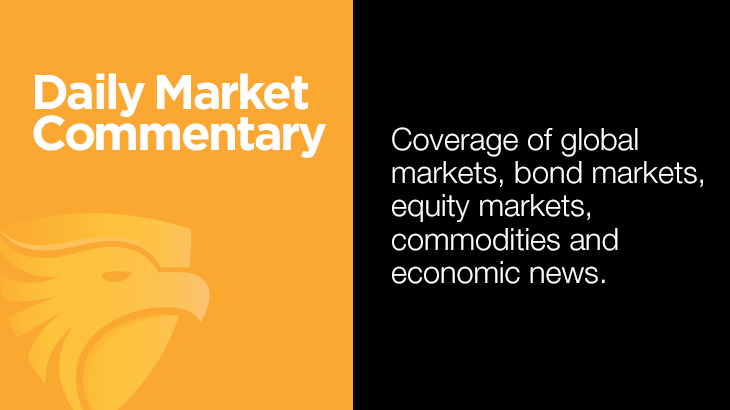 Stock Options Expiration Looms
Nov 16, 2021
Trade "The Off-The-Charts Bull Market"
Nov 16, 2021
> Back to All Posts