It's easy to overlook year-end opportunities among the hustle and bustle of holidays.
However, consider these 5 money-smart moves before 2017 rolls in.
It's time for an ETA on your FSA
A Flexible Spending Account allows employees to save pre-tax for deductibles, items, not covered by health insurance.
It's hit or miss whether an employer will tack on an additional two and a half months after year end to spend the money in the accounts or carry over up to $500 into 2017.
In other words, it could be use it or lose it so best to check with your employer's policy or human resources department as soon as possible.
If you have a balance in your FSA, it's time to get a list together of health-related items you require even if solely to stock up for 2017.
See your doctor (if possible) before year-end. Also, check out www.fsastore.com to make purchases and investigate FSA-eligible purchases. Thousands of over-the-counter products are FSA eligible. From lip balm, contact lens solution, diabetes care accessories to vaporizers and inhalers.
Rebalance the investments in your retirement account.
Year end is a perfect time to consider a buy and sell discipline for the mutual funds or other investments in your 401(k) and company retirement accounts.
For example, stocks have rocketed higher since Election Day. A move that is likely, unsustainable.
As an investor, you should remember that making money in the market is only one-half of the job. Keeping it is the other – money strategist Lance Roberts.
Meet with an objective financial partner or rebalance on your own by trimming stocks back to your personal comfort level. Place the proceeds in the 'fixed income' or bond slice of your allocation. Most likely, the 'conservative' mix is down, but not out. Money management requires action or examination, at least once a year to maintain an asset allocation that adheres to current market environment and your attitude about risk.
Sign up for our free weekly newsletter at www.realinvestmentadvice.com where 401(k) account management ideas and asset allocation updates are shared to make it easier for you to rebalance on your own.
"You trim the tree, but why not me?" If only your stock mutual funds could talk around holiday time!
Do a preliminary budget for 2017.
A growing number of consumers use their credit cards to pay for everything (and pay off balances monthly), and ostensibly track their expenses. Credit card vendors do a good job tracking where your money is going by category.
Examine the year-end statement. Which categories can you do better when it comes to spending? Set a goal to cut expenditures by 10% in the New Year and bolster emergency savings. Consider an online bank like www.allybank.com, for juicier yields over brick and mortar (relic) banks.
Download a smartphone app to maintain boundaries around spending.
I can't stress enough that it's important to monitor spending and stick to budgeting or money control guidelines in 2017. My favorite free application is Visual Budget. You may input financial transactions manually or automatically.
Several bold graphs (bar or pie charts), provide a clear view of transactions and their breakdown into expense, income categories and most important, bold outlines of budgetary changes. The best part of the app is the strong visual representation of how spending has deviated from the boundaries you've established.
If you're going to use credit, consider cash back.
If you're above average managing credit and paying off balances monthly, step up to cash-back rewards. Why not? Several issuers offer 5% cash back on everyday purchases like groceries, gas and restaurants.
Cards may charge annual fees ranging from $39 to $95 a month. However, if you spend $30-$65 a week on groceries or gas, you'll more than make up for them.
Check out Nerdwallet's list of best cash-back credit cards for a thorough review of issuers and pros, cons of each.
These steps are designed to be simple yet effective.
Small improvements can lead to great changes.
Make 2017 a year of financial empowerment.
---
Richard Rosso, MS, CFP, CIMA is the Head of Financial Planning for RIA Advisors. He is also a contributing editor to the "Real Investment Advice" website and published author of "Random Thoughts Of A Money Muse." Follow Richard on Twitter
Customer Relationship Summary (Form CRS)
2016/12/14
Also Read
How Durable Is The Potemkin Economy?
Nov 17, 2021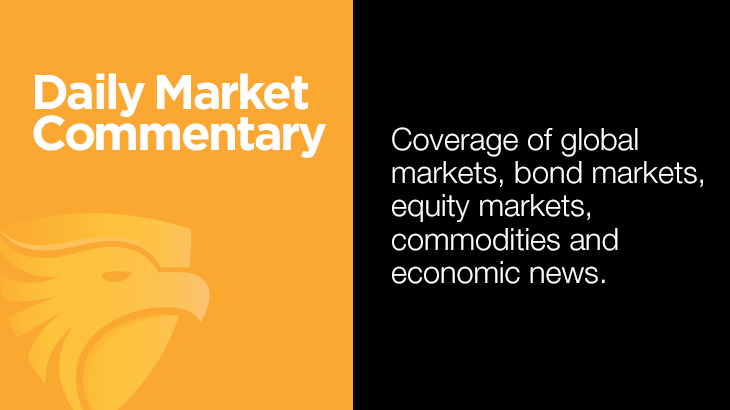 Stock Options Expiration Looms
Nov 16, 2021
Trade "The Off-The-Charts Bull Market"
Nov 16, 2021
> Back to All Posts