Last week, I visited with Peter Boockvar, Chief Investment Officer at Bleakley Advisory Group and Editor of The Boock Report. He previously was the Chief Market Analyst for The Lindsey Group, a macro economic and market research firm started by Larry Lindsey. Prior to this, Peter spent a brief time at Omega Advisors, a New York-based hedge fund, as a macro analyst and portfolio manager. Before this, he was an employee and partner at Miller Tabak + Co for 18 years where he was recently the equity strategist and a portfolio manager with Miller Tabak Advisors.
Peter and I cover a wide range of topics from the market, the coming recession, the impact and risks of higher rates, and the Federal Reserve.
If you like the content – please share with your friends.
---
Why QE Is Like Wearing Bear Goggles For Wall Street
---
What Happens When QE Ends
---
The Three Most Important Things Following The Election
---
---
2018/11/06
Also Read
How Durable Is The Potemkin Economy?
Nov 17, 2021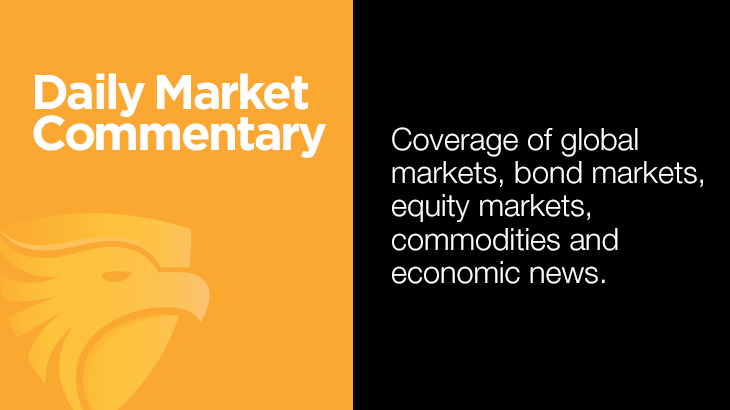 Stock Options Expiration Looms
Nov 16, 2021
Trade "The Off-The-Charts Bull Market"
Nov 16, 2021
> Back to All Posts